HELP US, SUPPORT WOMEN
WHO SUFFER VIOLENCE
WITH A DONATION.
Anti-violence Centers are largely based on voluntary work, but this is not enough. In particular, it is very expensive to keep secret homes open where, while waiting to return to a free life, women with their children can temporarily find refuge and rebuild their lives free from violence.
Your help is precious, even a small amount can make a difference for a woman who wants to get out of an abusive relationship.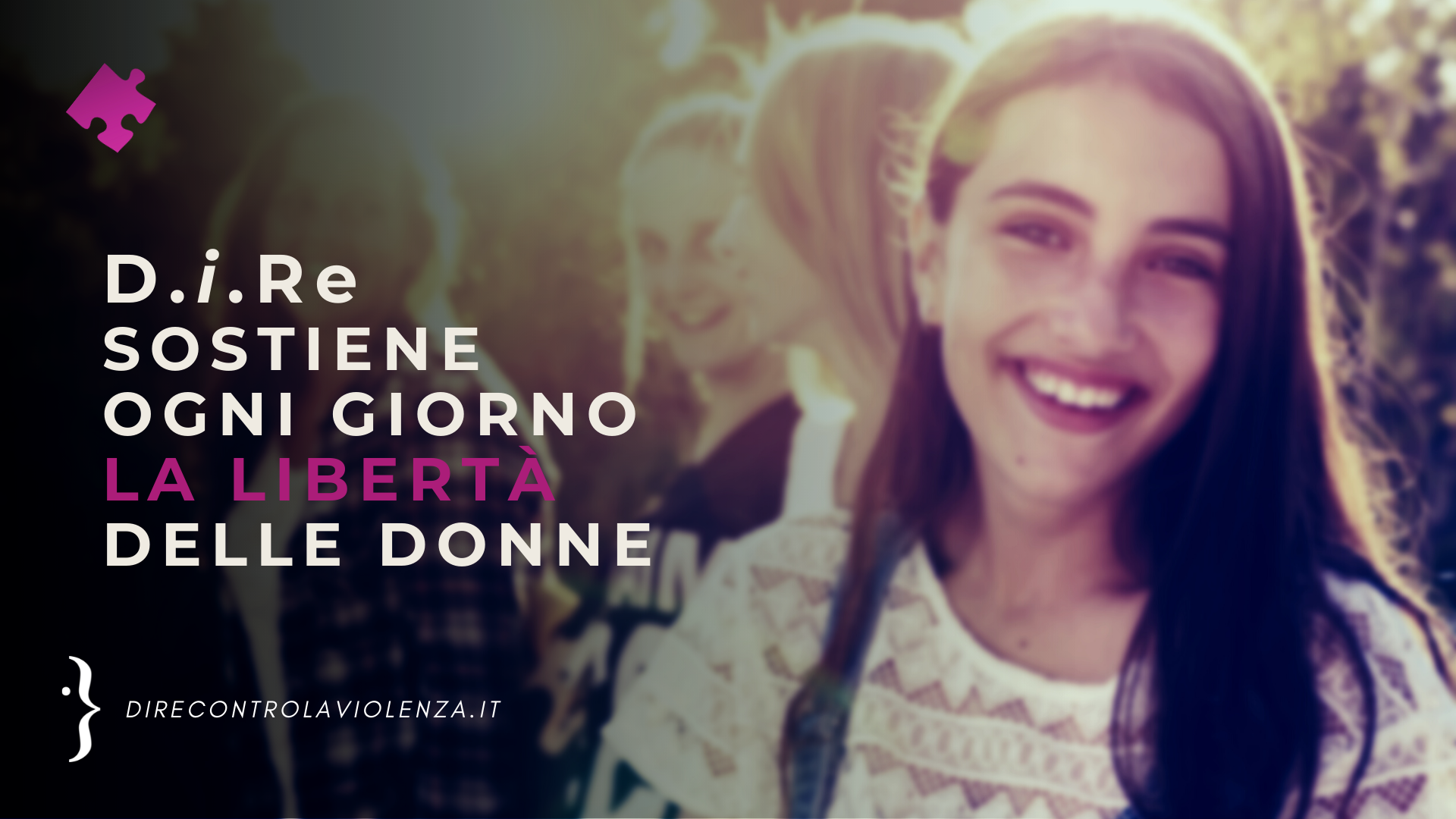 Donate now by choosing an amount
You can also donate by bank transfer.
Bank account details D.i.Re
Heading: WOMEN'S NETWORK ASSOCIATION AGAINST VIOLENCE
Via della Lungara 19, 00165 Rome
BCC Cooperative Credit Bank of Rome
IBAN: IT 65 X 08327 03239 00000000 2299
BIC code: ROMAITRRXXX