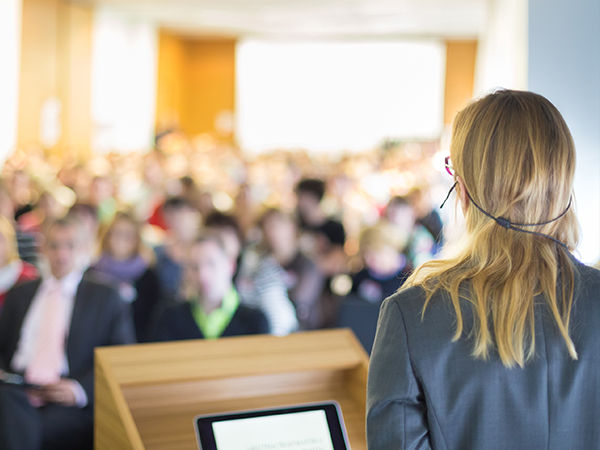 2013 - In progress.
The experts of the D.i.Re conduct, within Italian companies, workshops aimed at information, awareness and knowledge of the phenomenon of gender-based violence.
The in-depth meetings explore the causes, forms and consequences of violence as well as stereotypes and gender roles and their effects on the perpetration of male violence on women.
It is not a question of simply raising awareness, but we study together the ways that the companies themselves, as workplaces, can structure to address this problem, make known the anti-violence centers of the territory, provide information on public and private services in the territories in able to provide help to those in need.
At the end of the training, ie the participants acquire a broader vision of the phenomenon and better understand how the actions and behaviors we act every day can determine a cultural change in relations between men and women.
D.i.Re lies in the recognition of violence as a non-emergency but socially structured issue and in the belief that only a multilevel intervention can be effective in contrasting it.