When such immensely tragic events occur we must ask ourselves, all of us, in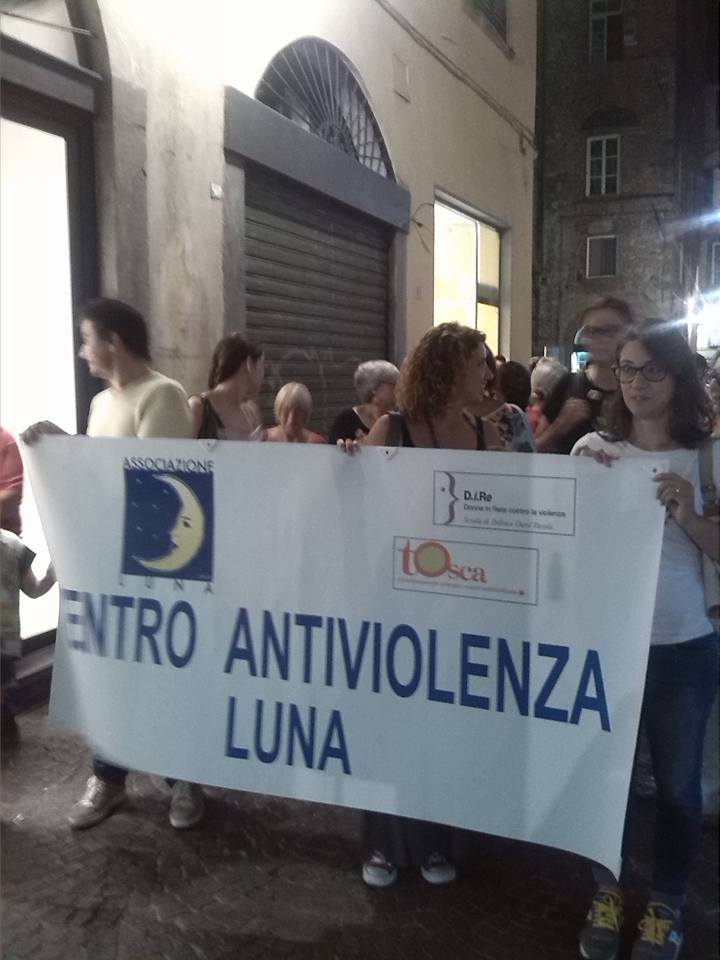 what did we do wrong: where is the flaw in the 'net'.
Lucca has a Pink Code that works, our Anti-Violence Center walks, despite the difficulties, with its own legs. Yet it was not enough: Vania did not ask for help from anyone, she did not trust the institutions that should have protected her.
Now, even if necessary, words of comfort and solidarity are of little use.
As an association we are always ready to participate in any symbolic event that you want to set up. But symbols are needed in an emergency: in everyday life we ​​have to take an extra step. We need concrete facts, funds, training at all levels, help.
We cannot allow the lives of battered women to depend solely on the goodwill of a group of people. Volunteering is a very important resource, but it cannot be the basis from which to start because professionalism would suffer.
So let's ask ourselves some questions.
Because as long as there is just one woman who chooses to suffer violence in silence without reporting, it will mean that we are not doing enough.