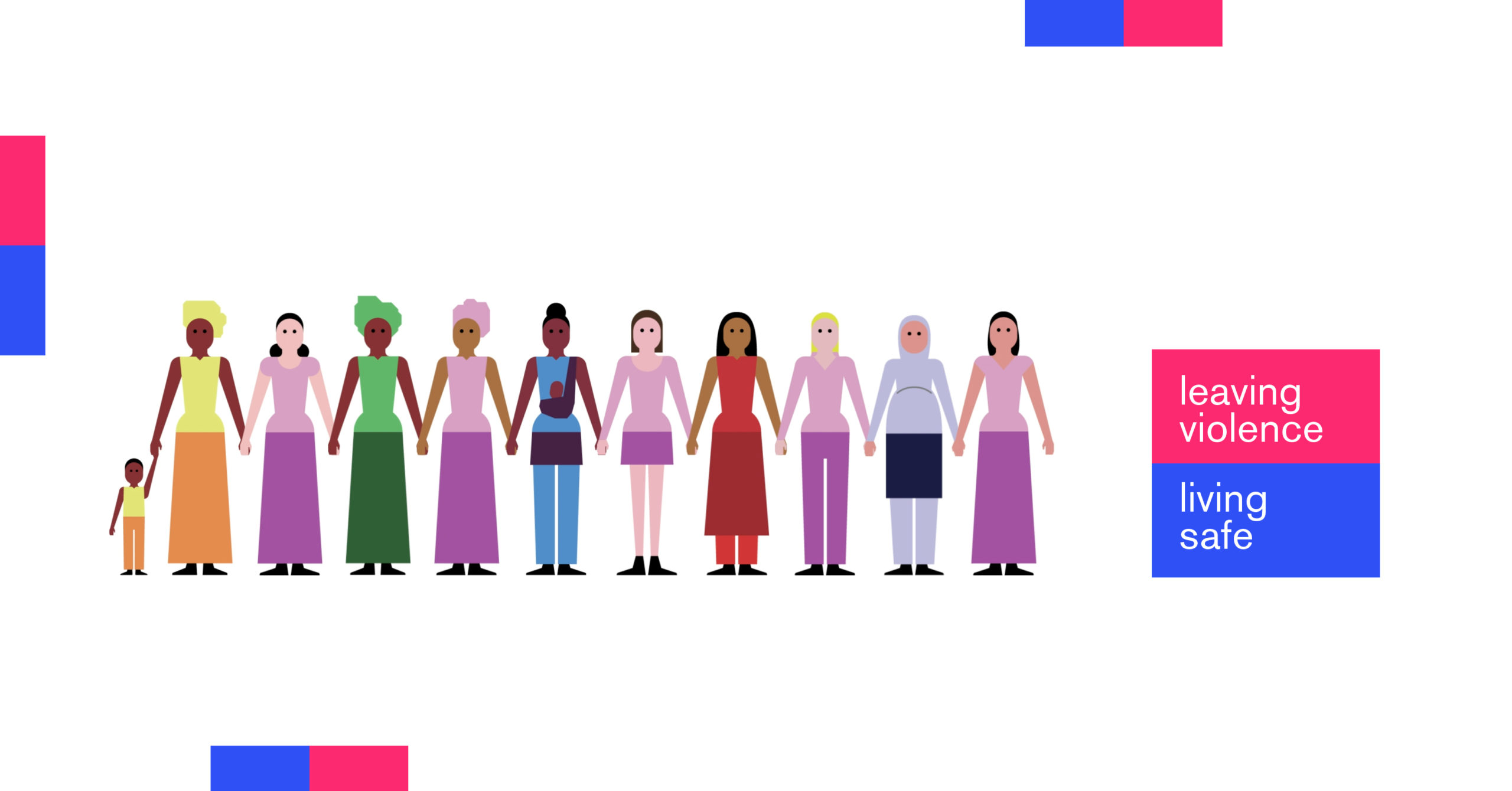 2019 - ongoing Leaving violence. Living safe is a project carried out in partnership with UNHCR - the United Nations High Commissioner for Refugees - and was born as a result of the research "Project Samira - For a competent and timely reception of foreign women and girls in situations of violence and trafficking arriving in Italy " made by D.i.Re in 2016, and from the two pilot projects of 2017 and 2018: Ensuring meaningful access to service to asylum seeking and refugee women and girlss.
Very many of the women asylum seekers and refugees, especially those who arrived after passing through Libya, they have multiple experiences of violence behind them. They are women and girls who have escaped abuse and violence in their country of origin, thinking that emigrating was the only way to build a life tailored to their desires but who also suffered violence during the journey and often continue to suffer it. even in Italy, perhaps by their partner, and who struggle to recognize their right to live a life free from male violence.
The project was born to learn to welcome them, create a context of trust in which to bring out the story of violence and together build the path towards future autonomy, as anti-violence centers always do. D.i.Re, dealing with different ways of expressing emotions, of establishing priorities, of thinking of themselves as women.
Operators, cultural mediators, lawyers and experts of the anti-violence centers D.i.Re are committed to making it possible for all migrant women seeking asylum to leave violence behind them - Leaving violence - in order to live safe - Living safe.
Leaving violence. Living safe aims to train cultural operators and mediators to strengthen the reception of migrant women seeking asylum and refuge and to experiment in the field how the methodology used in the anti-violence centers of the network adapts D.i.Re and build a network of territorial networks involving both organizations and institutions that deal with gender-based violence, and organizations and institutions that deal with the reception of women asylum seekers and refugees, to strengthen the taking charge of the specific needs of women seeking asylum and refugees
Find out more on the site Leaving violence. Living safe.