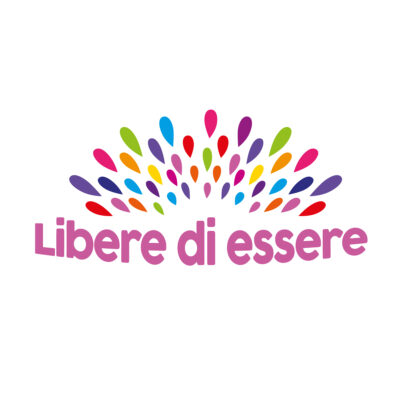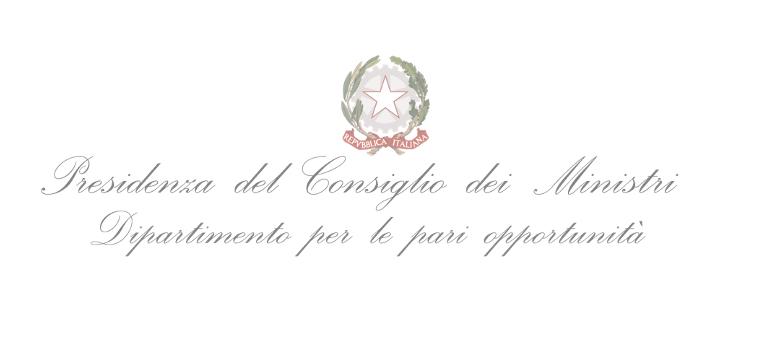 2019 – 2021
"Free to be - information and communication against gender violence " is a project financed by the Department for Equal Opportunities of the Presidency of the Council of Ministers under the Notice "For the financing of projects aimed at preventing and combating violence against women also in implementation of the Istanbul Convention.
The project is developed on two lines of intervention:
2019 - 2020 Violence prevention, through the activities of Free to be - At school which involves the experts of the association to act in kindergartens, in the first grades of primary school.
2021 Raising awareness of public opinion, through the realization of the Festival Free to be e of the Video Competition Free to be.
The project aims to contribute to:
develop an educating community committed to combating violence against women and young women to bring about a true and profound cultural change in order to eradicate gender-based violence;
develop prevention and contrast tools to be used in interventions aimed at nursery and primary school boys and girls and their families;
develop social awareness of the non-neutrality of culture and the presence of stereotypes;
increase knowledge for school staff on methods and tools to make educational paths based on understanding and enhancing the difference between the sexes;
create a great national event - Free to Be Festival - involving artists able to communicate the power of cultural and emotional change.
Project partner