The measures of primary prevention have a essential role in the fight against gender-based violence.
With the company Free to Be project - At school, which involved the experts of the association participating in the National group on prevention, it was chosen to act primarily in preschools, in the first grades of primary school and in education / education centers.
They are fundamental places in the life of boys and girls e one of the main contexts in which gender socialization takes place and in which stereotyped behaviors and attitudes are created, maintained and transmitted.
The project has experimented with some actions aimed at raising awareness on the subject in educators and educators, and in / in the teachers who are in daily contact with boys and girls aged 4-7 years.
With this line of intervention D.i.Re wants to promote the dissemination of educational tools through anti-violence centers for activities dedicated to an important and delicate age group for the construction of one's own identity and relationships with one another.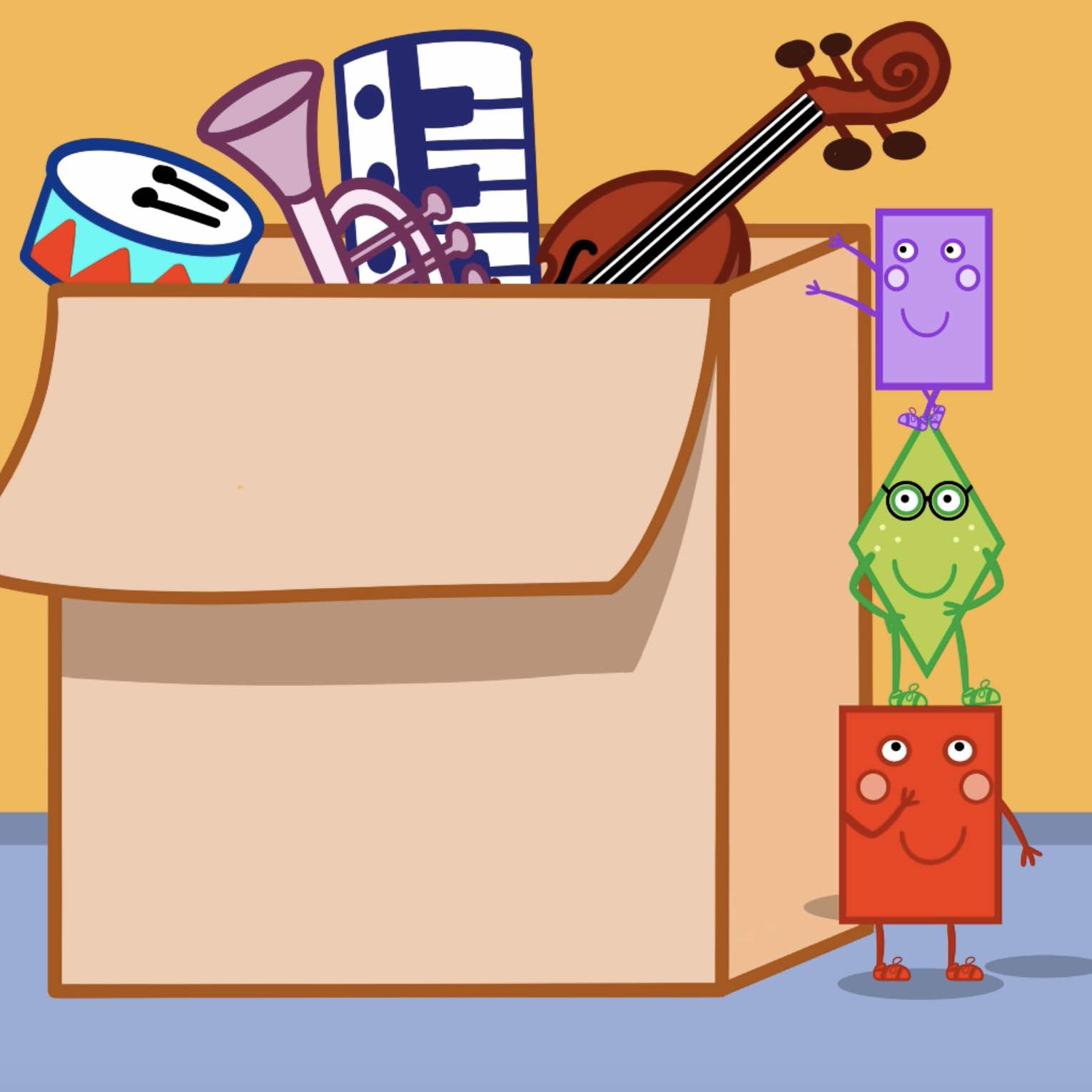 Video pills Free to be
4 animated videos were made lasting about 1 minute each, intended for one age group 4-7 yearsIn partnership with Hero Communication and IACA Studio.
The videos were used for awareness raising activities in 16 cities throughout the country, with the organization of workshops. These were aimed at a small group of teachers, educators and educators, for the purpose of to make known the pedagogical tools produced, to experiment them, and for plan classroom activities with children.
The anti-violence centers of the Network D.i.Re who participated in the project
| | | |
| --- | --- | --- |
| REGION | CITY' | ANTI-VIOLENCE CENTER DiRe |
| Abruzzo | Pescara | Ananke ONLUS Association |
| Calabria | Cosenza | Center against violence against women Roberta Lanzino |
| Campania | Caserta | EVA Social Cooperative |
| Emilia Romagna | Faenza | Associazione SOS Donna ONLUS Center against violence against women |
| Friuli Venezia Giulia | Trieste | GOAP ONLUS Association |
| Lazio | Viterbo | Erinna Association - women against violence ONLUS |
| Liguria | GenoVa | The circle of relationships |
| Marche | Ancona | Women and Justice ONLUS |
| Piemonte | Torino | EMMA ONLUS anti-violence center |
| Puglia | Trani | Save anti-violence center of the Social Promotion and Solidarity Cooperative |
| Sardegna | Nuoro | Onda Rosa ONLUS |
| Sicilia | Catania | Thamaia ONLUS Association |
| Trentino Alto Adige | Merano | Women against violence - Frauen gegen Gewalt ONLUS |
| Toscana | Florence | Artemisia ONLUS Association |
| Veneto | Padova | Veneto Projects Center for Women - Auser |
| Umbria | Orvieto | Association L'Albero di Antonia |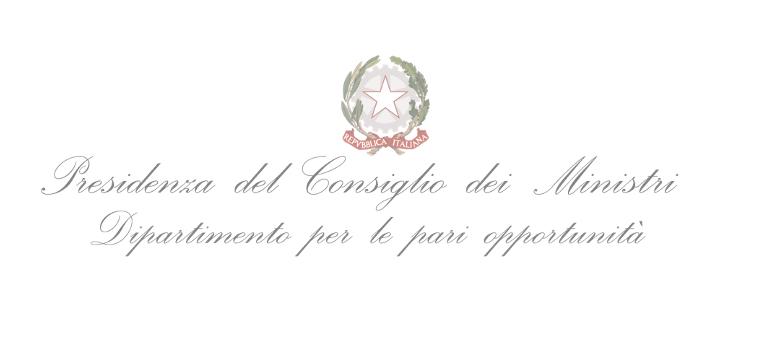 PROJECT: FREE TO BE -
INFORMATION AND COMMUNICATION
AGAINST GENDER VIOLENCE
Funded by the Department for Equal Opportunities of the Presidency of the Council of Ministers as part of the Notice for the financing of projects aimed at preventing and combating violence against women, also in implementation of the Istanbul Convention.
Project partner together with D.i.Re: