Giovanna Camertoni *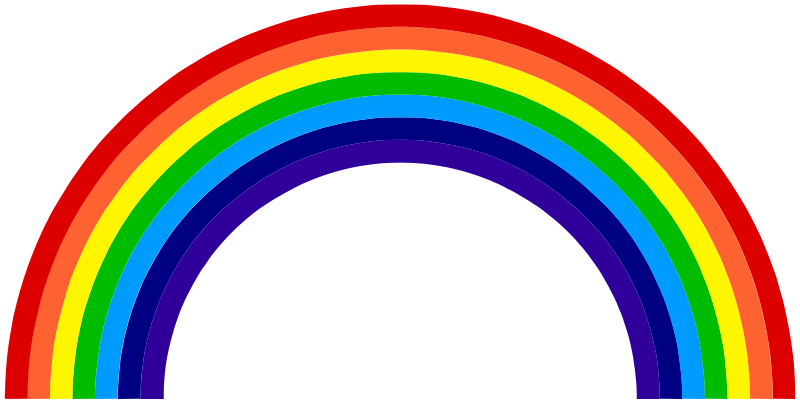 The dimension of violence is a structural feature of the life of all women, including lesbians. Lesbianism has been the object of concealment, denial and derision and today lesbians live in a condition of both formal and substantial inequality.
The presence of a heteronormed patriarchal culture still means that recognizing and publicly manifesting one's lesbianism is a process studded with more or less explicit obstacles, more or less direct forms of discrimination sometimes disguised as paternalistic attitudes or false positive messages. Furthermore, lesbians are subject - in various spheres of social life - to the same forms of violence and recognition that affect all women.
The phenomenon of violence carried out within intimate relationships between people of the same sex is also scarcely investigated, often reduced to mere conflict or considered non-existent by the lesbians themselves. The strategies of concealing male violence against women are the same ones that act against lesbianism and the messages we produce to counter this phenomenon can involuntarily help to consolidate the idea that between "peers" (which can be two women or two men ) this phenomenon does not exist, further silencing it to the detriment of those who are victims of it.
It is an assumption of responsibility of Say wanting to address this issue also considering the requests received from some lesbian workers and volunteers who work in the Anti-violence Centers. Opening a critical reflection internally on the violence that occurs in intimate relationships with a partner and analyzing the speeches we produce to evaluate their inclusiveness with respect to this phenomenon, can also improve the effectiveness of the responses that as operators and activists we offer to women we meet daily in our professional practice. For this reason D.i.Re has decided to organize some training days dedicated to violence against lesbians and to violence carried out in relations between women.