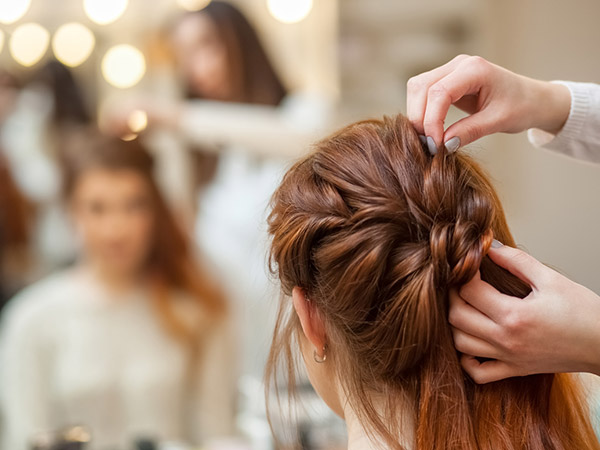 2015 - In progress
The project Work bags was born with the aim of supporting the autonomy of women emerging from situations of violence.
Support for job placement is essential because often the ways out of violence clash with the difficulty of women to find decent work and living conditions for themselves and their children.
To meet this fundamental need, the project is aimed at equipping the teams of the anti-violence centers with specific skills and at structuring guidance and guidance desks for work for the work inclusion of women in difficulty and activating internships financed by work grants intended for women victims of violence.
The actions of the project are:
activation of a training course for the operators of anti-violence centers aimed at acquiring skills in orientation and job placement of women welcomed in anti-violence centers;
activation of placement / reintegration internships in favor of women welcomed in anti-violence centers and implementation of job orientation desks.
In 2016 and 2017 the intense training course allowed the operators to acquire skills in orientation and job placement of women welcomed in the anti-violence centers. The topics covered were:
Basic skills in career guidance
The tool of the internship for insertion / reintegration into work
How to orient immigrant victims of violence to work
The possibilities of self-employment: the company
Promote a social cooperative among women: administrative and legal tools
Regulations and instruments on conciliation
The balance of skills as an empowerment tool
SaveSaveSaveSave
SaveSave
SaveSaveSaveSave
SaveSave
SaveSave