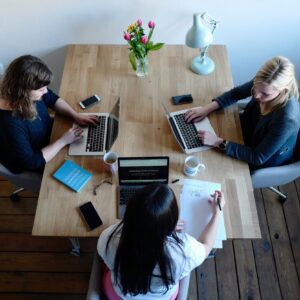 2018 - In progress
One of the main problems that arises for women with greater economic difficulties when the path of support and protection in the shelter comes to an end or the end of the path to exit from violence, it is to have financial resources available to draw on in order to start a new life.
It is not enough to feel freer and stronger, or perhaps to have a paid job - even if often precarious and insufficient - and not always the support that can be activated with the network of territorial social services (SIA, Support for active inclusion and / or other measures ) is sufficient to guarantee coverage of all the expenses necessary to be able to move into a home.
D.i.Re, to meet these needs, started the project Endowments of autonomy - A fund payable to women leaving shelters or out of anti-violence paths, dedicated to cover the costs of the deposit and the first months of rent, any agency costs, activation and the first utilities (electricity, gas, water and garbage), the purchase of household appliances or essential furnishings or any expenses necessary for the start of housing and economic autonomy.
The fund is available to all anti-violence centers that request it.