"The anti-violence centers of the network D.i.Re they immediately organized themselves to deal with the emergency, but now the situation is starting to show all its criticalities ", he explains Antonella Veltri, announcing that "for this we wrote to the Minister for Equal Opportunities Elena Bonetti".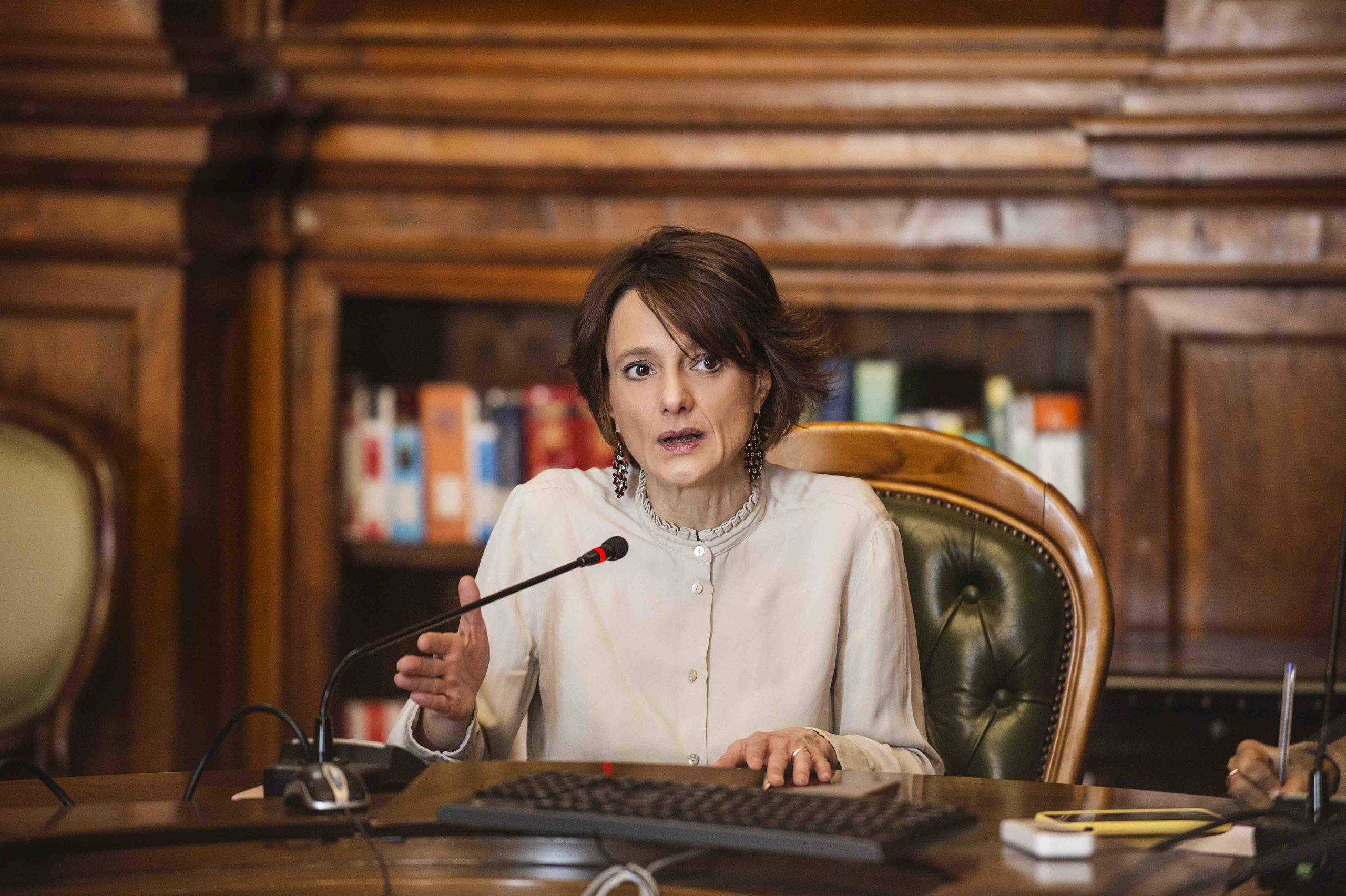 In the letter sent D.i.Re asks to activate a specific section dedicated to the prevention and contrast of gender-based violence on the FAQ page created by the Department, "So that women know with certainty that they can always find support if they need to escape violence, while many believe that the anti-violence centers are closed", Veltri points out.
"The anti-violence centers and shelters, like many other collective social centers, starting with the structures that welcome women seeking asylum and refugees with whom Di.King works, they were not equipped with any instrumentation to deal with the emergency, starting from masks now practically unavailable and necessary for the operators who must continue to carry out their work ", reads the letter sent to the minister. "This is why we asked UNHCR for help," says Veltri.
It is also of great concern "The difficulty in making new shelters for women in need of immediate protection", adds Veltri, because, as he writes D.i.Re to the minister, "up to now no specific financing mechanisms have been envisaged for the emergency, in particular to identify structures and following the best practices in which to welcome women for the necessary quarantine before entering the shelter if they present symptoms attributable to COVID-19, or to manage the separation of the nuclei welcomed in the shelter house if cases of coronavirus infection emerge ".
"Even the latest DPCM, which addresses the critical issues for the production system, seems to have forgotten third sector organizations and anti-violence centers, for which so far no measures have been envisaged to reconcile their specificities", Concludes the president of D.i.Re. "But we know well that violence does not stop, it is not enough to urge women to call 1522, a national synergy is needed".
The letter sent by D.i.Re to the Minister for Equal Opportunities Elena Bonetti
The response of the Minister for Equal Opportunities Elena Bonetti a D.i.Re
© Minister Elena Bonetti's photograph is by Stephanie Gengotti.