We have started a new path to make the many, important activities that the Network and all the members carry out every day, not without sacrifices and efforts, more and more transparent and visible.
This tool offers us the possibility of giving a photograph - authentic and comprehensive - of the actions we conduct to our stakeholders: activists, welcomed women, donors, institutions, media, the public.
A story based on projects and numbers that highlights how our actions concretely contribute to the fight against male violence against women. The opportunity to realize how many projects we are developing and how much there is still to be done to try to eliminate such a pervasive and deep-rooted phenomenon, such as male violence against women.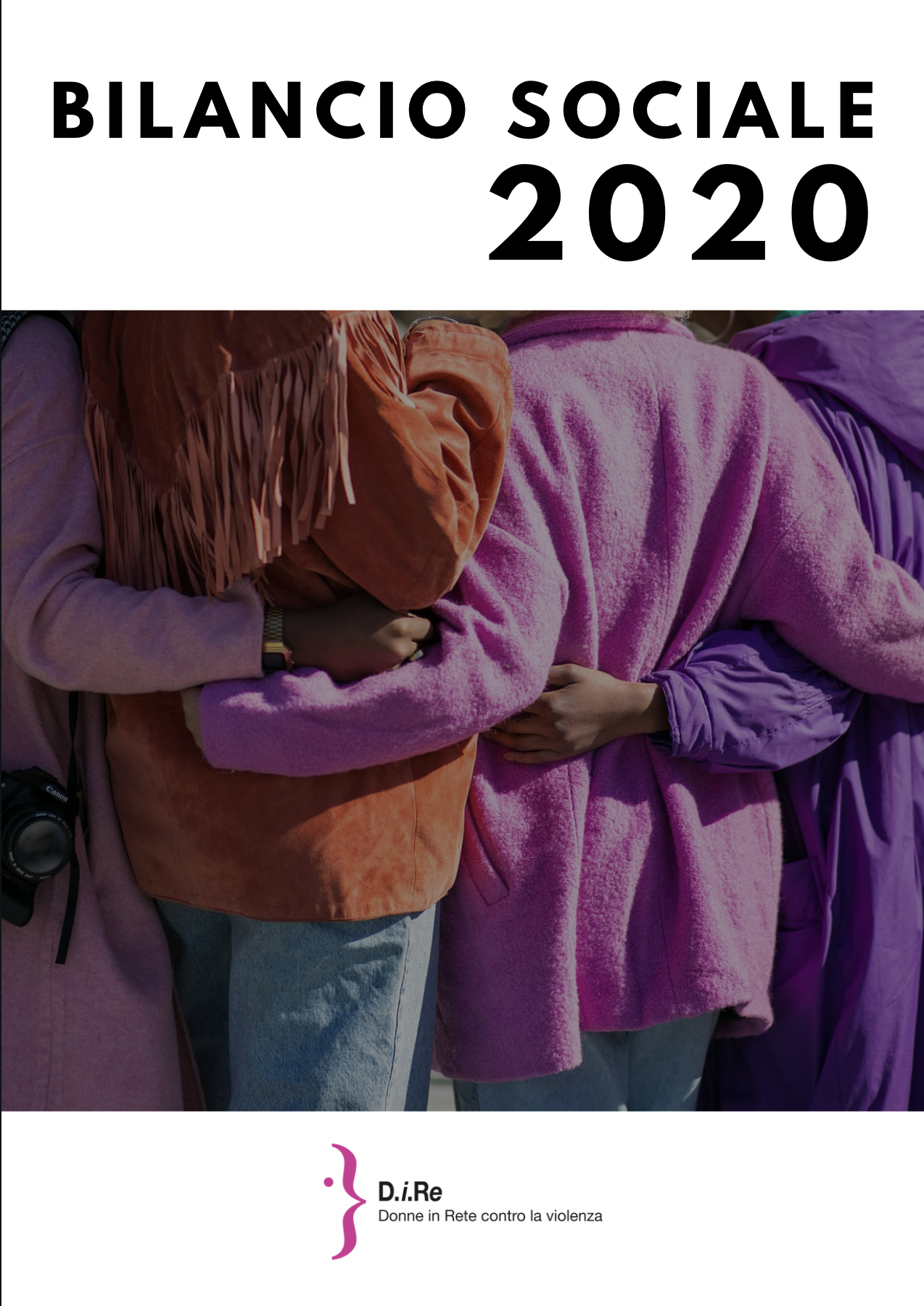 Social report 2020
Reference year 2020
Download the 2020 Social Report
SaveSave
SaveSaveSaveSave
SaveSave
SaveSave